Keep your people safe
WHS Management simplified
The only Health and Safety management and compliance software for end-to-end HSEQ management.
Trusted by 1000's of leading businesses for over 20 years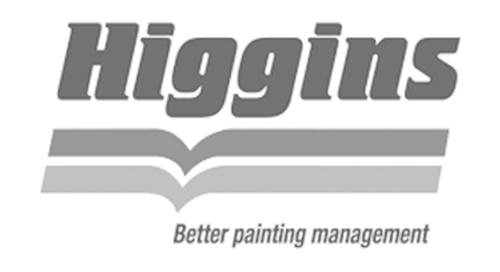 End-to-end Saftey Management Software
Managing Health and Safety doesn't have to be complex.
Lucidity has been designed with dedicated software modules to create the perfectly tailored solution to your business needs. Connecting employees at all levels of your business around a single source of cloud-based HSEQ truth on a SaaS platform they will want to use.
Simple. Connected. Customised.
0
Completed Digital Business Forms
0
Completed Training Records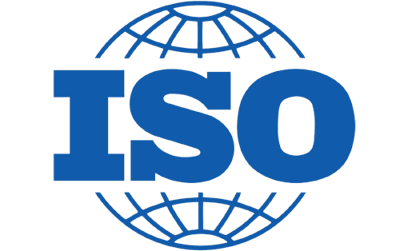 ✔

ISO 9001
✔

ISO 14001
✔

ISO 45001
Meeting your ISO requirements?
Lucidity has been designed with ISO compliance in mind.
An integrated, streamlined, cloud-based HSEQ software solution is crucial for maintaining the records required to meet and maintain your ISO requirements.
Helping you track and monitor the data and processes you need to succeed.
Compliance made easy
Simplified industry compliance including ISO9001, 14001 & 45001

Digitalisation streamlined
Remove the pen and paper from your operations

Processes more effecient
With Business Intelligence and actionable data that makes a difference!

Work from anywhere
(offline included)
Lucidity is the ultimate mobility solution with an easy to use app available offline
TAKE CONTROL OF YOUR WORKPLACE HEALTH AND SAFETY WITH LUCIDITY
One of the biggest challenges safety teams face is getting a real-time view of what is happening on the ground.
Lucidity has been designed to provide easy access to the organisation's single source of safety truth.
Whether in head office, behind a computer or on-site on the Lucidity App, capturing and analysing safety data is as easy as the click of a button.
Customisable HSEQ solutions for all businesses
No matter the industry or scale, Lucidity's cloud-based solutions are modular allowing our SaaS solution to be customised to meet your organisation's specific risk profile.
Ready to see the power of Lucidity?
Experience the software for yourself with a personalised demo tailored to your organisation's specific health and safety needs.