Keep your people safe
The SaaS solution to help you simply manage all your Health, Safety, Environment & Quality processes.
Free Safety Check
Take our quick safety check to see how you could improve your organisation's approach to safety.
CLOUD-BASED HSEQ SOFTWARE MADE EASY
Managing HSEQ doesn't have to be complex.
Lucidity has been designed with dedicated software modules to create the perfectly tailored solution to your business needs. Connecting employees at all levels of your business around a single source of cloud-based HSEQ truth on a SaaS platform they will want to use.
Simple. Connected. Customised.
Meeting your ISO requirements?
An integrated, streamlined, cloud-based HSEQ software solution is crucial for maintaining
the records required to meet and maintain your ISO requirements.
Lucidity has been designed with ISO 9001, 14001 & 45001 in mind.
Helping you track and monitor the data and processes you need to succeed.
Businesses we keep safe: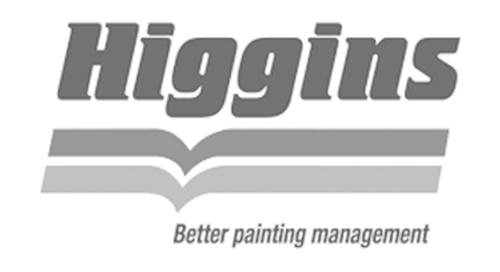 Mobile Workforce?
No problem.
One of the biggest challenges safety teams face is getting a real-time view of what is happening on the ground.
Lucidity has been designed to provide easy access to the organisation's single source of safety truth.
Whether in head office, behind a computer or on-site on the Lucidity App, capturing and analysing safety data is as easy as the click of a button.
0
Completed Digital Business Forms
0
Completed Training Records
Customisable HSEQ solutions for all business
No matter the industry or scale, Lucidity's cloud-based solutions are modular allowing our SaaS solution to be customised to meet your organisation's specific risk profile.
Asset
Management
Centralise your asset register with all vehicles, plant and equipment in one place. Simplify pre-start processes, condition reports and scheduling maintenance.
Contractor Management
Manage the qualification process for contractors and their people, including housing all documentation, training needs and performance measures together.
Incident Management
Proactively report, track and manage all incidents with the power to undertake root cause analysis and risk management to keep your people safe.
Online
Induction
Streamline, improve and regularly update induction processes to ensure employees and contractors have the latest safety knowledge.
Digital Form
Builder
Simplify the digital form process with a highly customisable and easily updatable form builder. Capture exactly the information you need to suit your business.
Intranet
Connect your workforce around a single source of truth with a central, online hub for document management, policies and procedures, and tasks and actions.
Learning Management (LMS)
Easily manage training needs and records with a powerful Learning Management System to ensure your people have the knowledge they need to stay safe.
Return to Work (RTW)
Guiding you through the full process from RTW plan creation, notifications at the time of review, cost projections and central data storage.
Risk
Management
Use our framework for managing risk across an entire organization. Manage multiple risk registers and flexible risk templates from one central platform.
Want some more information?
Speak to one of our team about your organisation's HSEQ needs.