Keep small business safe
Industry leading safety software designed to help you reach your full potential.
Try free for 30 days
Experience for yourself how Lucidity Business Builder could help you better manage your forms.
We're here to help you grow
You don't start a business to stay small.
Lucidity Business Builder has been designed to help you simplify your health & safety processes. Giving you access to crucial business information to help you make the decisions that count.
Don't lose your time sifting through hard copy data trying to manage health & safety. Go digital and let our software do the hard work so you can focus on what matters.
Growing.
Businesses we keep safe: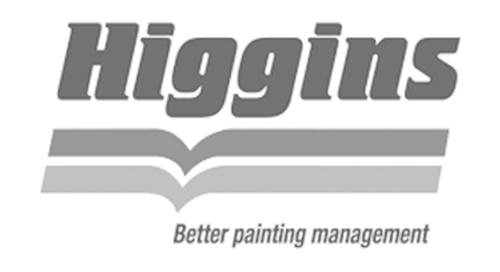 Mobile Workforce?
No problem.
How do you communicate with your workers?
Chances are most of them don't spend their day behind a laptop. So your health & safety solution needs to reflect this.
Say goodbye to digital forms and paper records. Lucidity lets your team enter their health & safety data directly into the companion app, giving you access to real time records.
How much is it going to cost?
Great health & safety doesn't have to break the bank.
Choose the right plan for your business needs - only pay for the licences that you need.
0
Completed Digital Business Forms
0
Completed Training Records
Safety solution customised to small business
Health & safety should never be one-size fits all. As a small business, you need a safety solution which meets your needs - but can still be customised to reflect your business as it moves digital.
Asset Management
Centralise your asset register with all vehicles, plant and equipment in one place. Simplify pre-start processes, condition reports and scheduling maintenance.
Digital Form Builder
Simplify the digital form process with a highly customisable and easily updatable form builder. Capture exactly the information you need to suit your business.
Training Needs Management
Easily manage training needs and records with a training management system to ensure your people have the knowledge they need to stay safe.
Intranet
Connect your workforce around a single source of truth with a central, online hub for document management, policies and procedures, and tasks and actions.
Try free for 30 days
Experience for yourself how Lucidity Business Builder could help you better manage your assets.