DIGITAL FORM BUILDER
Simplify your business forms and data capture with an industry-leading customisable form builder.
Digital Business Forms Solution
Develop & deliver electronic forms to replace paper-based processes

Enable workforce mobility through the Lucidity App (including offline mode)

Incorporate market leading logic within form designs such as conditional display, workflow approvals, digital signatures and geotags

Use Form Groups to gives Users access to only the forms they need

Comprehensive admin interface to allow a wide variety of forms to be produced

Interactive Dashboard to plot status of forms, completion rates and scoring

Export form data allowing analysis of detailed data from within the form responses

Seamless integration with third party Business Intelligence (BI) applications such as Power BI. Tableau and Amazon Quick Sight.
For more information on LucidityInForm, watch the InForm Overview video.
Keep your forms Up to date
Solve the challenges of paper-based forms by embracing a digital solution for all your business forms including Plant pre-starts, Inspections, Internal Audits, Checklists, Work Orders and Permits to Work.
Digital forms open up a huge range of new possibilities for your data, including:
Immediate access to data captured in real-time

The ability to build workflows and conditional actions based on form responses
Capture of rich data sources (e.g. photos and maps)
Customisation opportunities to meet the needs of various different teams
Real-time updating of form questions and processes - always use the latest form template.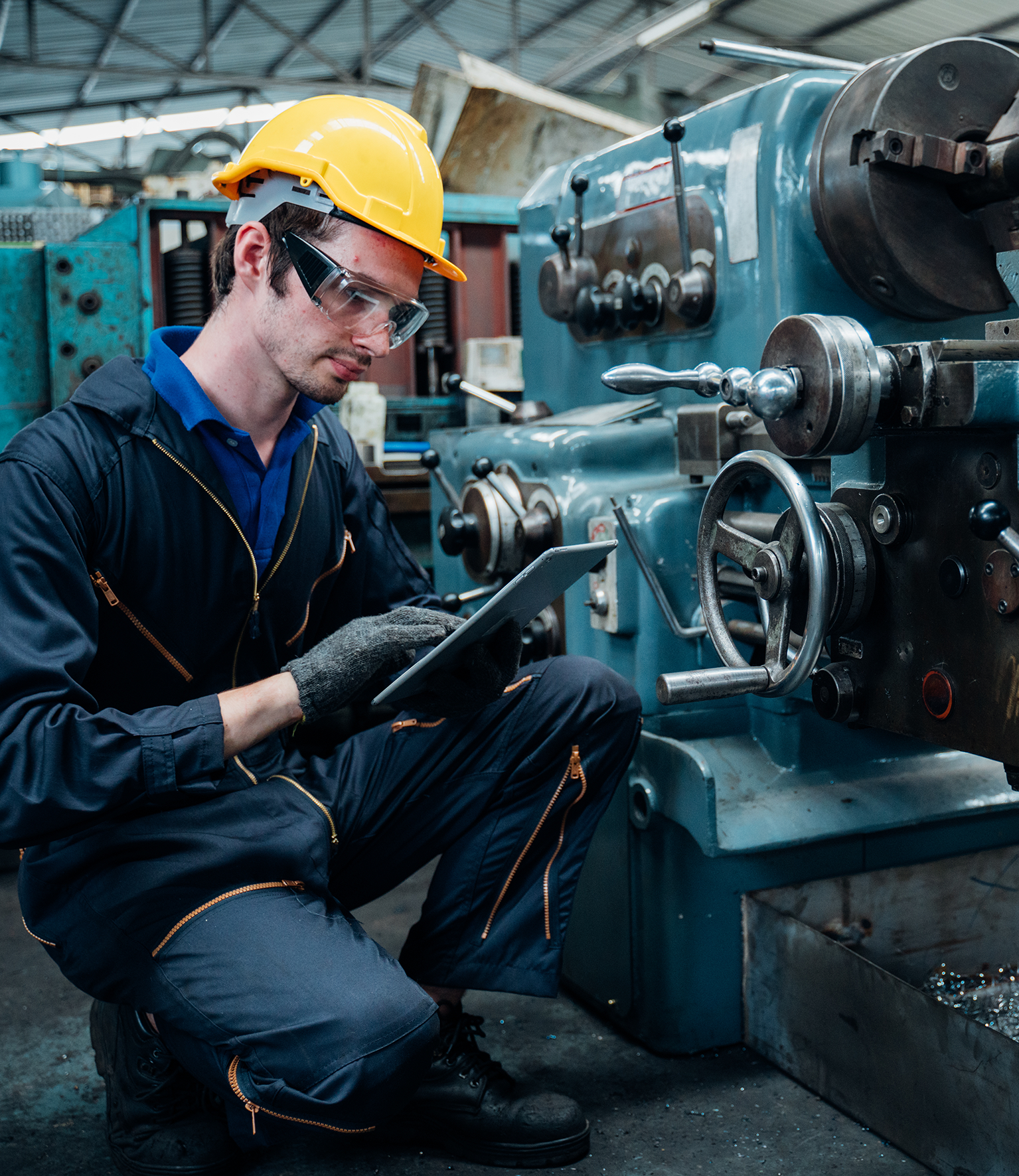 Take your forms public
Internal employees aren't always the only people who provide your business with crucial data. Sometimes you'll need people outside your organisation to complete forms, but you don't want this data to be stored in another platform.
Lucidity's digital form builder has a new Public Form feature which allows forms to be made easily available to those outside your organisation.
Simply scanning a QR code or visiting a web address, any person with a phone, tablet or computer can access a public-enabled form with all captured data stored in the Lucidity system.
Form Logic & Intelligence
Forms are often just the start of a business process. The information that has been captured in that form will often lead to follow up actions, need to be signed off by managers or have a requirement to alert other people in the business.
Lucidity's digital form solution has been built with logic capabilities.
This allows forms to move through digital workflows and approvals based on specific answers to questions, ensuring that crucial business processes, sign off and approval alerts are automatically carried out.
"The new level of information we've been able to achieve with Lucidity has meant we've now got access to granular data, all collected from the field in real-time.
It's been a complete game-changer for us."
See how Downer used Lucidity software to streamline their safety data collection and make better business decisions.
Ready to see how Lucidity can help you?
Experience the software for yourself with a personalised demo tailored to your organisation's specific health and safety needs.